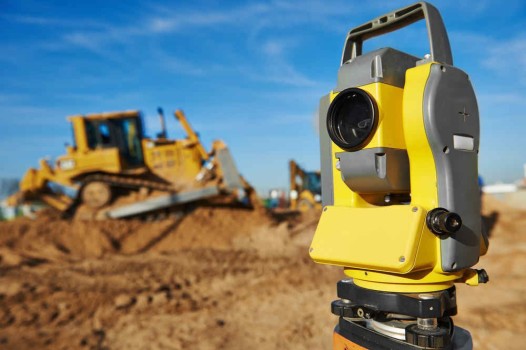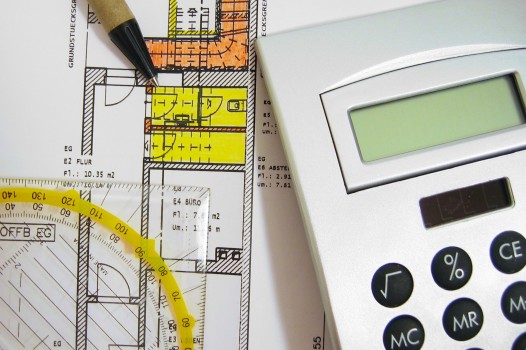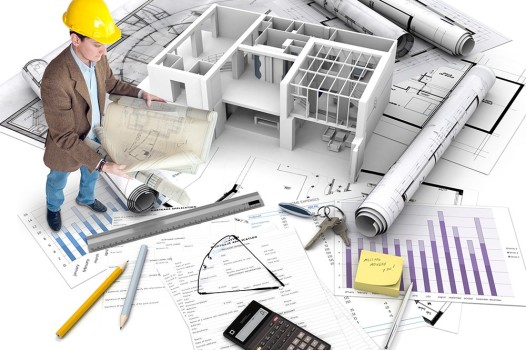 SITE PREPARATION
You can trust us to handle all site preparation activities including: Site demolition, Vegetation/debris removal, Grubbing, grading, and leveling, Power sourcing, Conduit installation, Building/shelter construction, Generator / HVAC installation.
CUSTOM DESIGN
We have unique, extremely livable designs in a multitude of styles and sizes ready to customize to your exact specifications. With our ability to quickly customize an existing plan to meet your specific needs, you will easily be able to find the perfect home for you, your family, and your future. From Craftsman to Contemporary, small ranch to large daylight basement – we're sure you'll love these designs.
BUILD TO SUIT
We provide a "design-build" approach to construction that speeds the delivery of projects, ensures quality and minimizes cost. We hand-select the architect that will best fit the customer's needs. In turn, we solicit engineers and subcontractors, who do their design in conjunction with the architect for a common goal. With customer input, we manage every step of design, while monitoring cost, constructability, and schedule.
OUR PROMISE
By combining a unique blend of people, process, and technology, we deliver the highest standards of reliability and service available in the industry. Consistently, we achieve a 95% customer satisfaction rating, measured by an independent source.

SEWER & WATER HOOKUP
We do everything from simply replacing an old clay sewer line with PVC pipe, to running new copper water lines from the municipal water main to the house or building.

BUILDING PERMITS
We provide one-stop online development service applications, inspection scheduling, permit status information, and tip sheets for government agencies.

HOUSE PLANS
Building your own home is quite possibly the most exciting and rewarding endeavor for anyone to undertake. And it all starts with the perfect home design. We are here to help ensure that you get off to a perfect start.

EXCAVATION
Utilizing state-of-the-art equipment and techniques, our safe, knowledgeable staff members provide professional and timely excavation services for residential and commercial clients.

FOUNDATION
Our experience and superior craftsmanship will leave your home safe and dry. Schedule an inspection and foundation evaluation by one of our highly trained staff.

SATISFACTION GUARANTEED
By combining a unique blend of people, process, and technology, we deliver the highest standards of reliability and service available in the industry.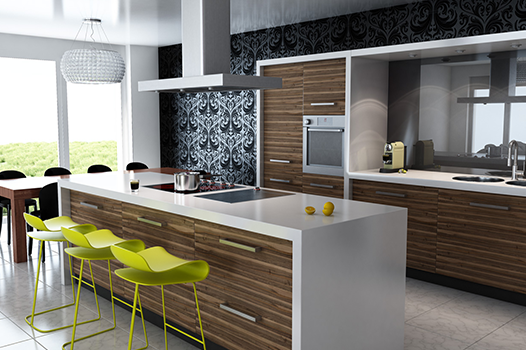 KITCHENS
If you are looking for a "new home" feel without the pains of moving, kitchen remodeling is an excellent way to give your home a new look and feel. We have set the standard for kitchen remodeling.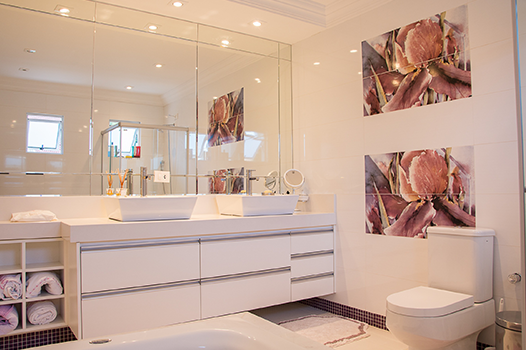 BATHROOMS
Our experience in bathroom remodeling is unsurpassed, whether we are remodeling your entire bathroom, or improving on your current look and feel, We exceed expectations and always finish on time and on budget.
ADDITIONS
A home addition is a simple and relatively inexpensive way to improve your home and increase its value. We provide customers with a full range of additions and dormers that will make your old home feel new again.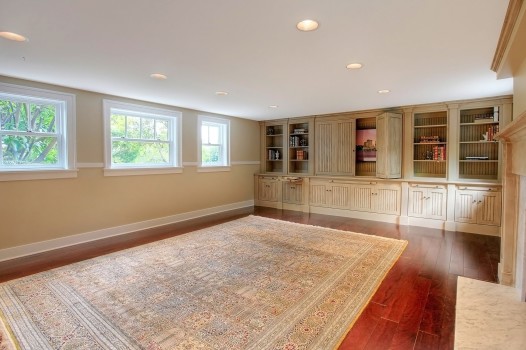 BASEMENTS
We aim to provide a full range of services from existing basement conversions to full property renovations. We can undertake full structural work or simply concentrate on the installation and construction of a new basement.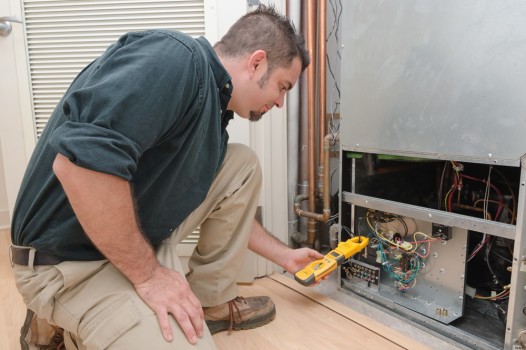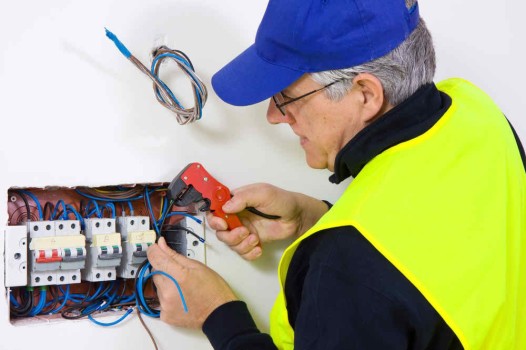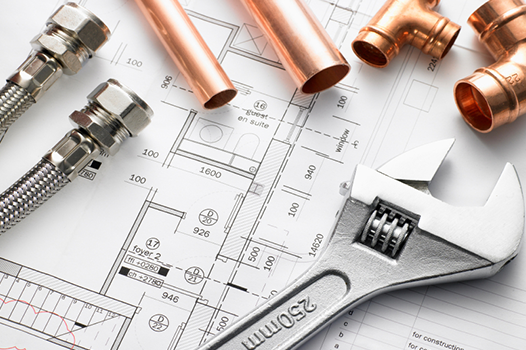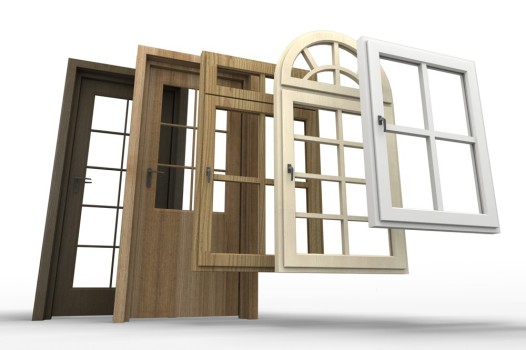 HVAC
We make sure that our customers get the most out of what they spend from their pocket. With years of experience, we cater to all your air conditioning and heating needs. We service and repair our residential customers with excellence.
ELECTRIC
Don't let electrical issues leave you sitting around scratching your head. Our licensed electricians can save you time, money and aggravation, diagnosing even the toughest electrical issues.
PLUMBING
Our well-trained and experienced plumbing technicians are familiar with all types of household, office, industrial and commercial plumbing systems.
WINDOWS AND DOORS
We offer craftsman-quality construction, energy-efficient technology and the industry's most extensive selection of shapes, styles, sizes, and options when it comes to building Doors & Windows.

One Raymond Drive Suite 2
Havertown, Pennsylvania 19063
610-496-2752